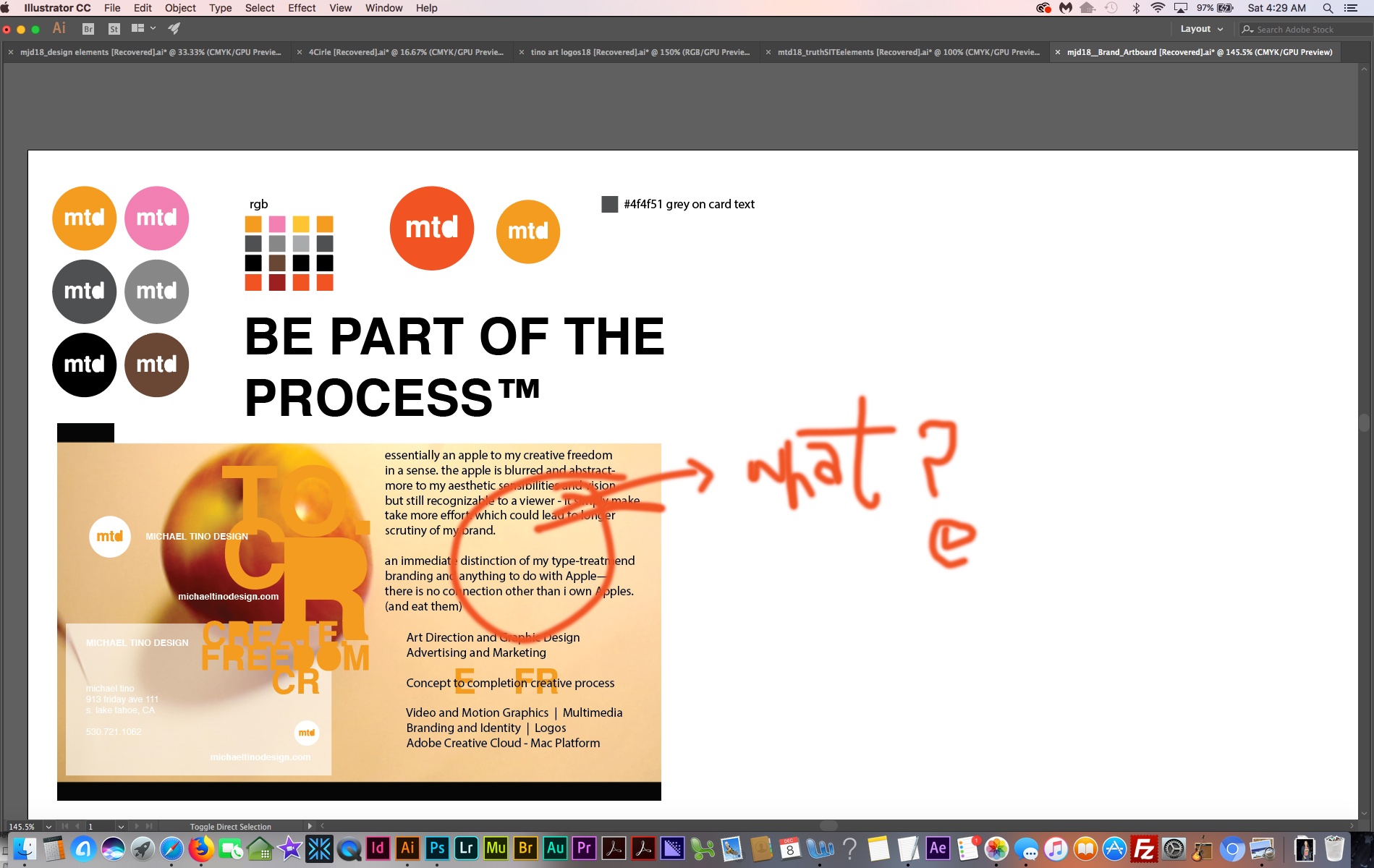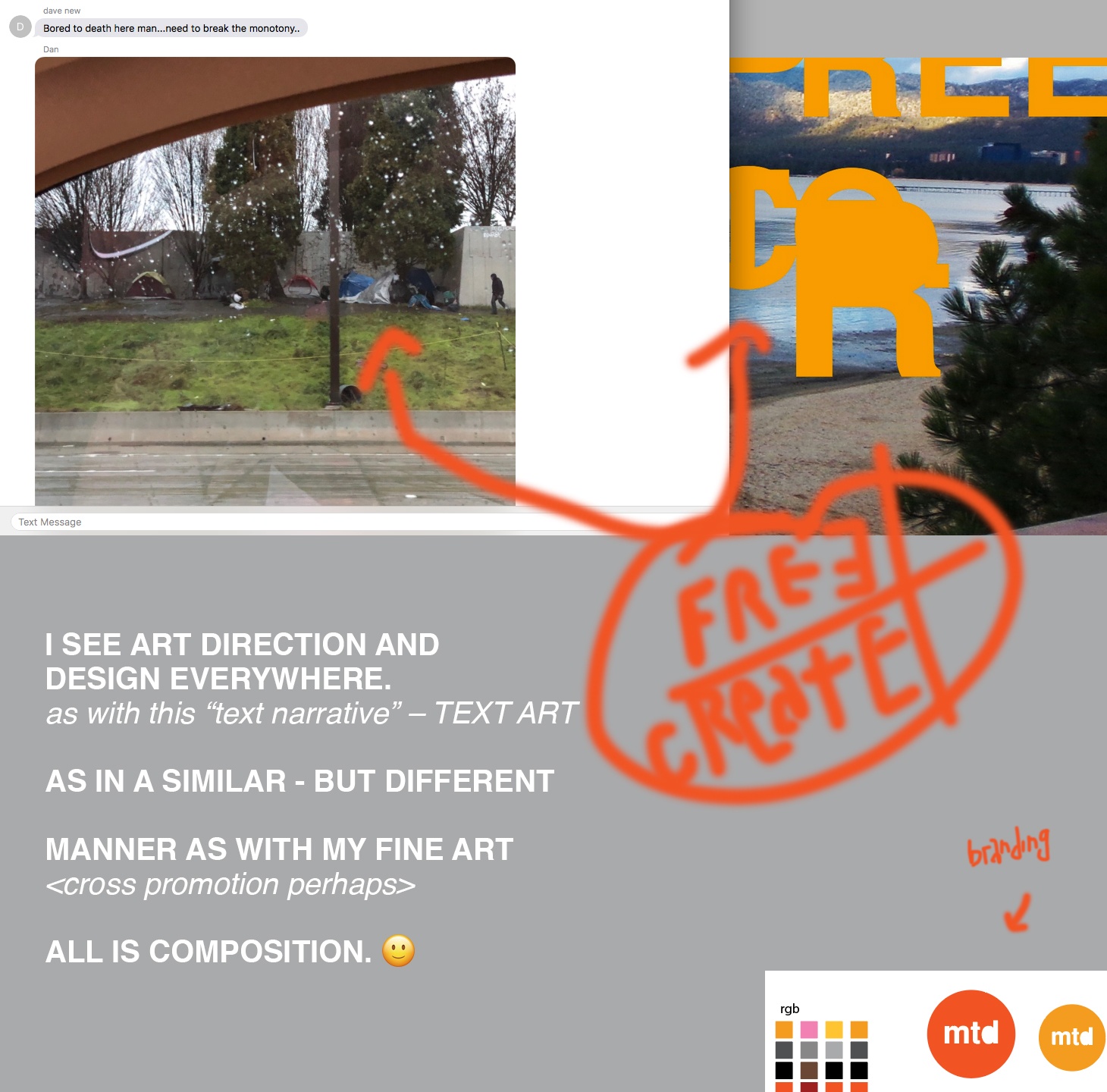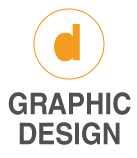 COMPLETE GRAPHIC DESIGN SOLUTIONS.
from concept to completion.

philosophy mtd strives for: the Creative Truth. This poetic and freestyle design ethos borrows its stability from the standards and the established. collaboration with other creatives and clients is paramount.

Graphic Design South Lake Tahoe, CA.
Graphic Design San Francisco, CA.
COLLABORATION with the creative team and copywriters is absolute. We rack our brains to develop a STRATEGY and goal for a project. Our team of creatives participate in ideation sessions and strive for cohesion and integrity with our collective ideas. We can find the right photographers or other outside vendors if your needs require. We meet with clients for creative briefings and presentations. ART DIRECTION IS THE CONDUCTOR of the creative symphony—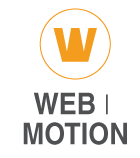 The foundation and fundamental elements and standards of graphic design applies to all mediums. Today's digital age and technology enables the entire spectrum of folks with ideas. Now anyone can upload their life, passion, sorrow and gain!